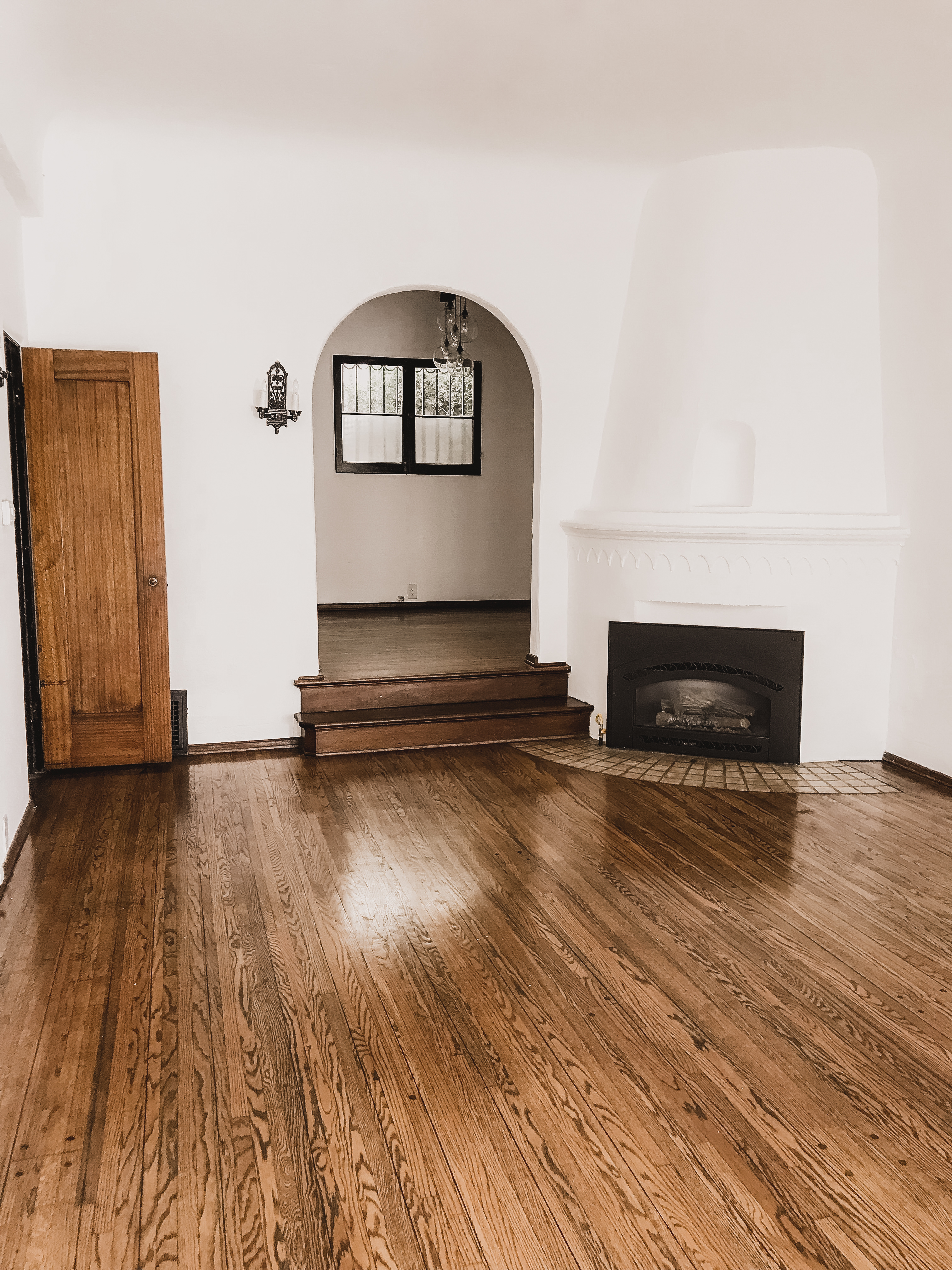 Yes, you read that right, we've moved!
I definitely haven't been giving the blog as much love as it deserves this year and a big part of that was due to moving! One of my goals for the beginning of the year (remember this post?) was to move to Los Angeles. Well, we can definitely check that goal off the list! After almost a full year of searching, we finally found the perfect place where we felt we could start our new life in Los Angeles.
Even though Los Angeles is only a 45 minute (on a good day, no traffic… which is never) drive from Orange County, it is still a completely different world. While we loved the quiet, convenient life of Orange County, we both felt a pull towards LA. Both of our industries do a lot of business in LA and it felt right that we'd end up here eventually. Needless to say, LA has been quite the change for us. It's been an overwhelming, exciting, and somewhat messy transition, but we made it!
In case you missed it, I shared a full tour of our old place over on YouTube, along with an empty apartment tour over on IGTV of the new place.
Stay tuned for more of the decorating process, etc. Can't wait to share!