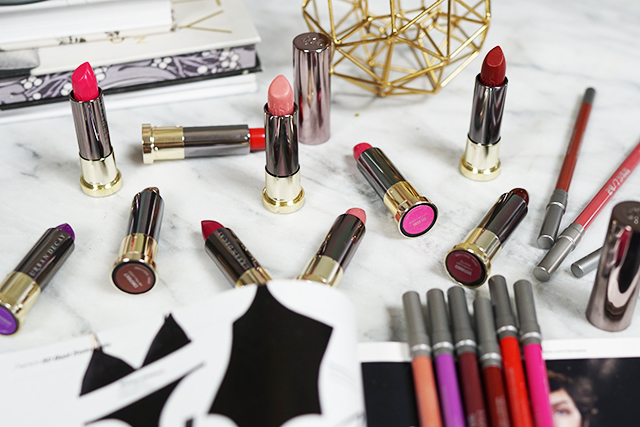 There's nothing I love more than a bold lip color in the world of makeup, so I was beyond thrilled when Urban Decay sent me a few of their new Vice lipsticks to try out. I am such a fan of the colors and the formula that I wanted to swatch them for you all.

Check out the video above or if you'd rather see pictures I've got a collage below for you to look at.

I'm a purple and orange kind of lipstick girl for the summer months… comment below and let me know what your favorite type of shade is!