I am finally home from NYC. I had the most amazing time, and I cannot wait to go back.
Of course with vacation comes the aftermath of unpacking, and getting all of your bearings together. Which is me right now. When all I want is to be at home cozied up… maybe next to a magnificent fireplace like this one…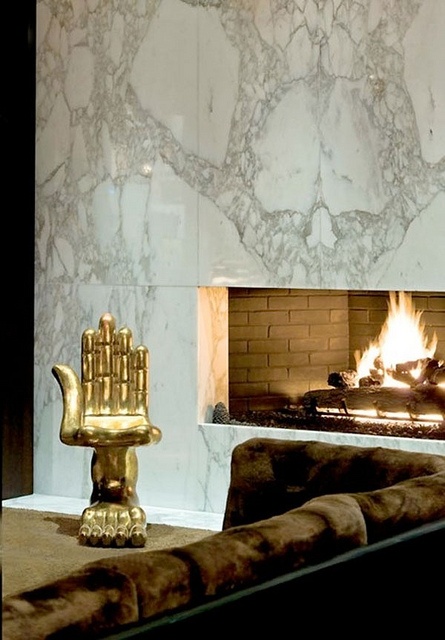 via
But instead I've got the daily grind to tend to. Friday, you can't come soon enough!
I can't wait to show you guys all the pictures we took and fun places we visited.
Do you guys find it hard to get back into the swing of things after vacation?
xoxo,
H