Happy Monday my friends! Today I'm sharing something a little different. I'm over on my
YouTube
(pssst…are you subscribed? ;)) sharing what we ate while we were traveling in Greece.
This might seem like a weird thing to make a whole video about, but ever since becoming vegan, Jesse and I get asked what we eat on a regular basis. Since traveling as a vegan was a new thing for us this year, I thought I would share with you guys how we did it and what we ate! It was surprisingly not as hard as you would think – even in an extremely non-vegan friendly country such as Greece.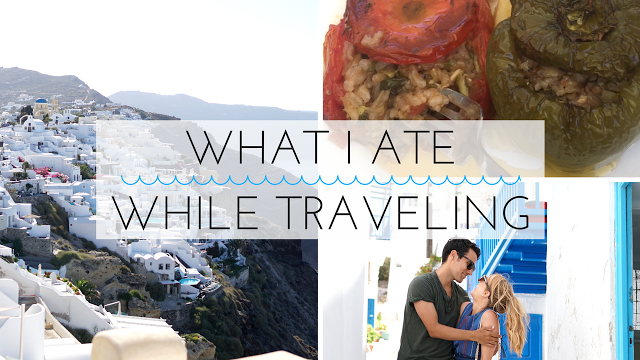 If you have any questions about veganism or traveling in Greece, let me know down below and I'll get back to you.
I hope you all have a wonderful week, and thanks so much for stopping by!
XO